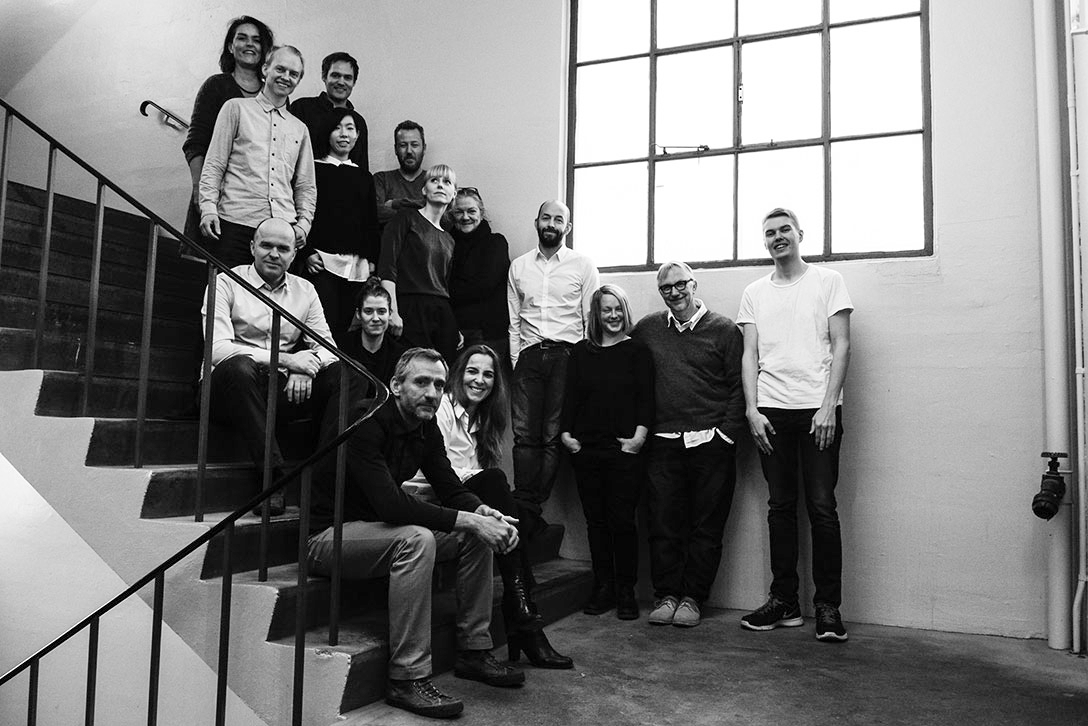 Holscher Design was founded in 1995 by renowned architect Knud Holscher, and is now run by a group of six partners. The design agency is experienced in a broad range of design services. Our core competence is product design, where we range from designing street furniture, over sanitary design to small scale lighting design - and much more.
Our work is firmly rooted in a Scandinavian design tradition in the sense that we strive for a simple and clear design language, focusing on usability and function.
We always aim at designing solutions that instantly make sense and strive to understand the entirety of the challenge at hand, no matter which area we are working in.
Holscher design has won numerous awards and does work for clients such as Zero, Philips, Erco and Flos.
Products
Cyclop