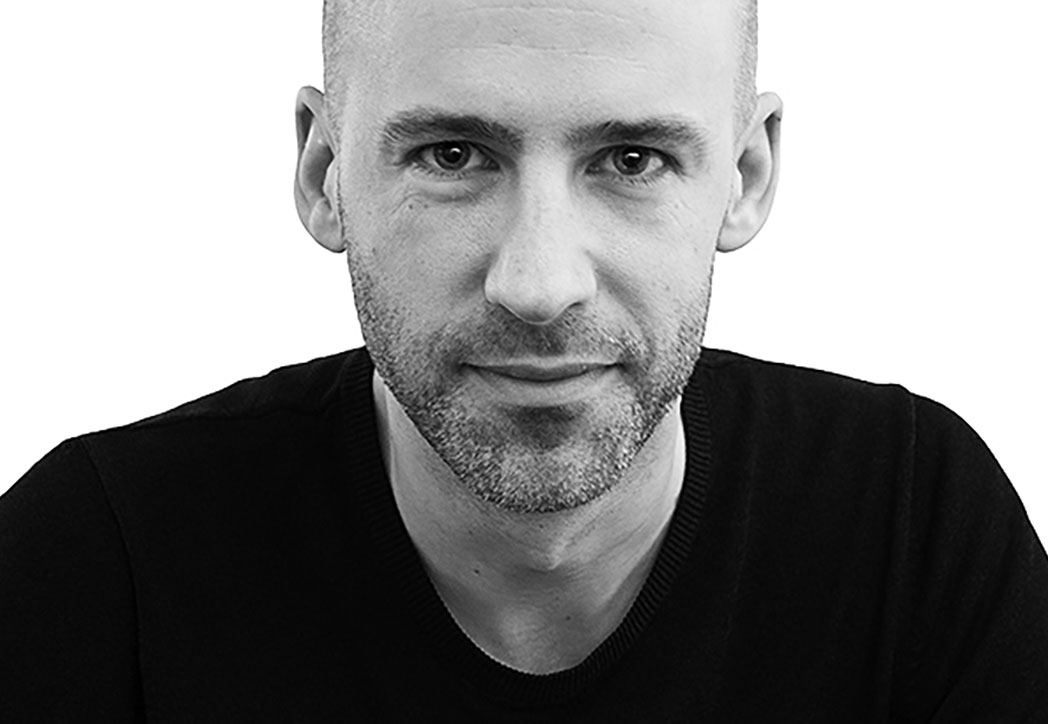 Mattias Stenberg Architecture + Design, based in Stockholm, work with architecture, interior design and produtct design.
Clear concepts, reduced form and honesty in material is his vision.
Mattias Stenberg is an educated engeneer and scientist in the USA and at the Technical University of Stockholm where he later also became an architect.
Mattias has worked with, among others, Zero, Offect, Asplund, Design House Stockholm, Nola, Klong and Kosta Boda.
Products
Coil wall
Coil pendant
Connect pendant